HEY HEY GANG!!!! THE WEEKEND WAS MAD CRAZY (IMAGES UP SOON) POP NOIR THURS, BOBBY VALENTINO FRIDAY, AND YUNG BERG SATURDAY (SHEEEZZZ RIGHT) BUT THIS WEEK IS EVEN CRAZIER WITH THE INAUGURATION, TYLER PERRY, ASR, ASR PARTIES AND A LOT MORE!!! SO LOOK FOR PLENTY OF STUFF HERE AND ON THE STAR-DOM BLOGSPOT!!!
TUESDAY
: WITH MY GIRL CEDES, DRED CARPET, & FRANCHISE PRESENTS @ RED CIRCLE
WEDNESDAY
: TYLER PERRY'S "THE MARRIAGE COUNSELOR"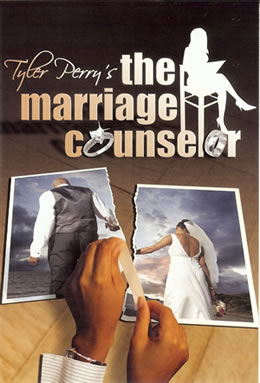 THURSDAY -SATURDAY
: ASR
THURSDAY: AO7 /CROOKS & CASTLE/ HELLZ BELLZ/ ASR PARTY